Lung cancer is a malignant form of lung tumour that is characterised by uncontrolled growth of cells in the lung tissues. This uncontrolled growth spreads beyond the lung into nearby tissue or other body parts through the process of metastasis. Read More.

Everything You Need To Know About Thoracic Surgery
Thoracic surgery refers to surgical procedures on chest organs, such as the lungs, heart, and esophagus. Some of the possible examples of thoracic surgery include lung transplant, heart transplant, and coronary artery bypass surgery. Read More.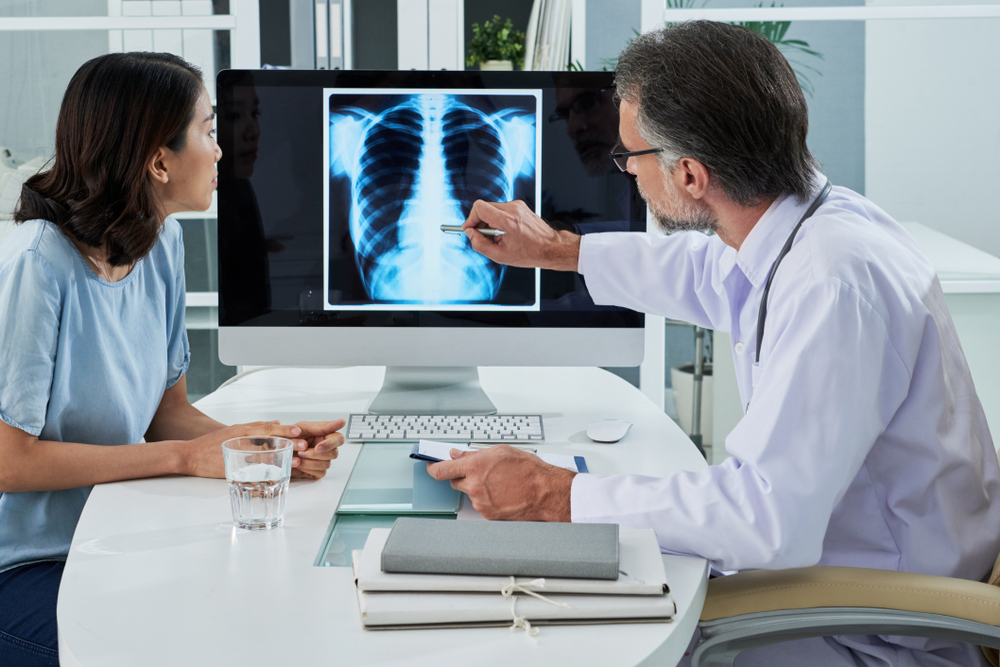 In the past decade, lung cancer is one of the major medical problems that is the leading cause of death in men and women. Successful screening of lungs helps in the initial detection of lung cancer. Read More.
lung cancer from smoking weed or marijuana?
Lung cancer is a class of cancer that starts in the lungs. The disease begins to spread when cells in the body spread and start to go out of control. Cancers often begin in the cells which line the bronchi. Read More.